【Y-015】
Assembly/Processing/
Inspection, etc., of Small engine internal parts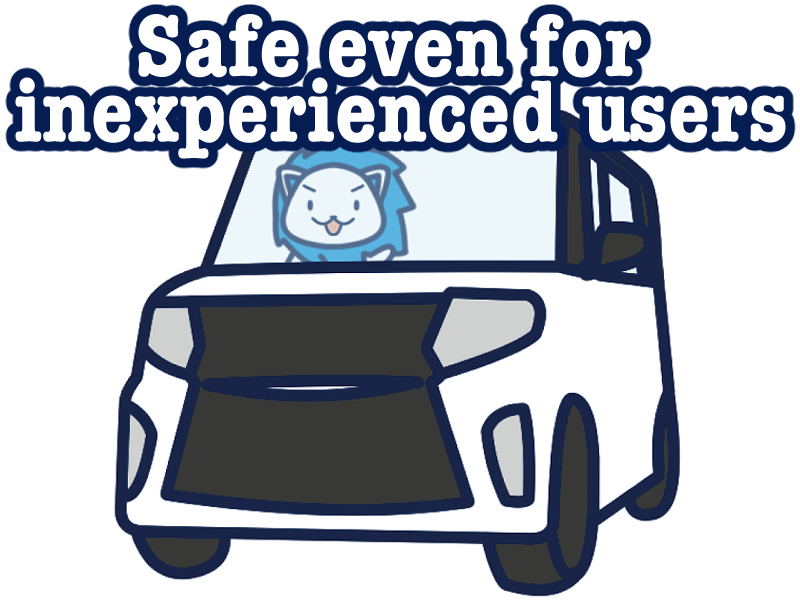 Gamo-gun,shiga
1,700 yen / hour〜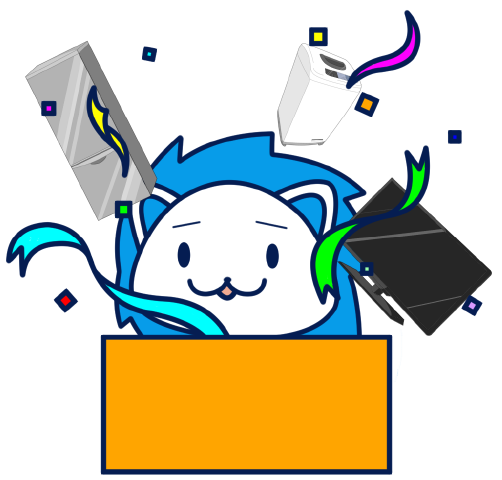 Job Date
Assembly/Processing/Inspection, etc., of Small engine internal parts
【Gamo-gun,shiga】
High hourly wages! A job at an automobile manufacturer.
   Salary   
1,700 yen per hour
   Monthly Income Example  
290,000 yen or more possible
(1,700 yen per hour × 8.5h × 18th + Overtime 4.5h + Midnight 51.75h)
  Work Location 
Ryuo-cho,gamo-gun,shiga
  Employment System 
Temporary employee
Focus Points
1,700 yen per hour
Now!
★Full support for dormitory expenses!
★Transportation expenses are provided for those commuting from home!
※All subject to regulations
★Salary increases are based on individual ability/an evaluation system★
• Transportation (free) is available from the dormitory to the workplace
From the person in charge
This will be a job at a popular major automobile manufacturer!
We welcome inexperienced workers! You will be assigned to a position after two days of training, so you don't need to worry!
Now, people from many different countries are active in this field!
We also hold technical skills and Japanese language studies at our company Techno Center!
The person in charge will support you as much as possible, so let's work together!
Recruitment Information
Assembly/Processing/Inspection, etc., of Small engine internal parts
Work for a major automobile manufacturer!
Since they are for light cars, the weight of each component is light!
※This is not a car body assembly.
★ Complete training system ★
There will be two days of training after joining the company! After confirming your suitability, you will be assigned to a position, so even people with no experience don't need to worry!
〈Main job〉
Assembly work
Processing work
Inspection work
Press work
Welding work
〈Working Hours〉
8:15 to 18:00 ; 20:30 to 6:15 the next day
〈Working Form〉
Two shifts
4 days on/2 days off
〈Days Off〉
4 days on/2 days off (According to the factory calendar)
Employee Benefits
● Paid leave system (minimum 5 days taken per year)
● Various social insurance systems
● Career development system
● Qualification acquisition support system
● Daily/weekly payment system
● Transportation expenses provided separately
● Stress check
● Staff referral system
● Employee promotion system (in-house) available
● One-room apartments fully equipped
● No smoking indoors (smoking area available)
● Transportation available from dormitory to workplace (free)
*Pick-up service may not be available in some cases due to the vicinity of the workplace or traffic conditions
Job navi Ace
Install the Ace app and get special deals and coupons!
Show the installation screen during the interview and receive a 500-yen QUO card! *Limited to once per person
● People who newly start work receive 50% off a six-piece bedding set *Limited to once per person
● As a birthday special offer, three Ace capsule-toy medals!
In addition, the "Super" Ace Festival, an Ace capsule-toy event held twice a year, includes a special prize of a 10,000 yen QUO card! *Ace coins can be accumulated through login points and stamps!
person in charge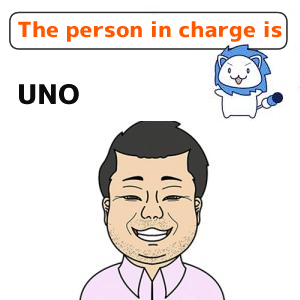 I can teach you how to make difficult work more fun!
Dormitory information
◎1ルームマンション:タイプ別により、ユニットバスやセパレートあり
◎備品:液晶TV・冷蔵庫・全自動洗濯機・エアコン・テーブル、布団貸与又は販売あり※新規入社の方は半額割引クーポンあり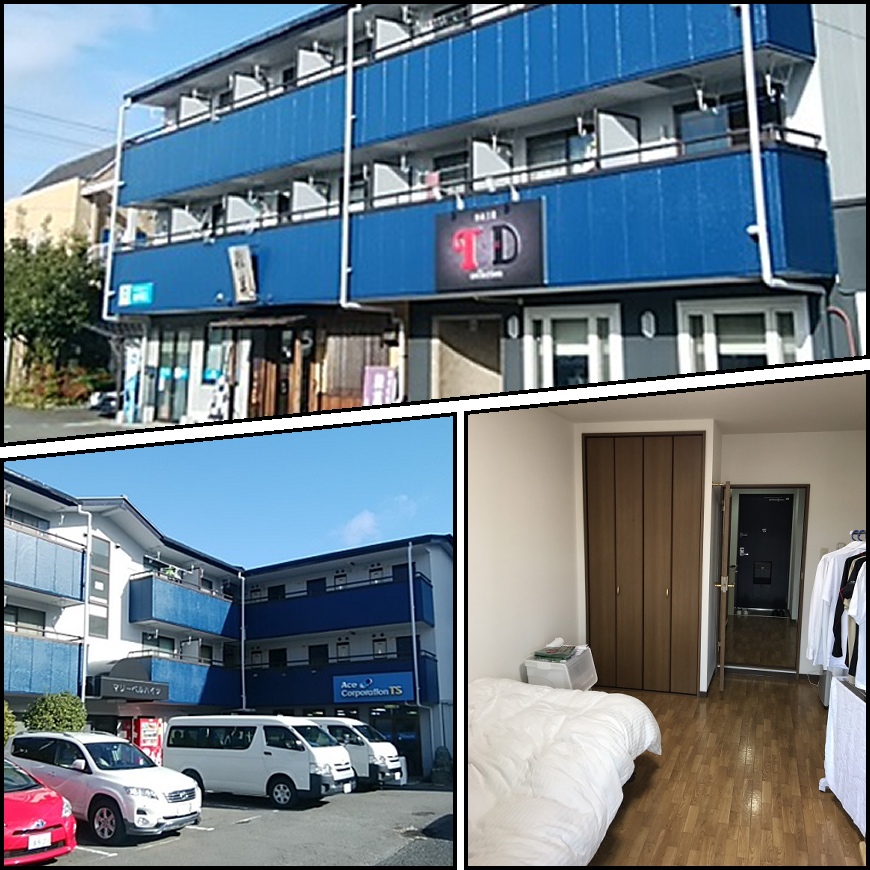 1