【A-004】
Assembly, inspection, etc., of automotive plastic products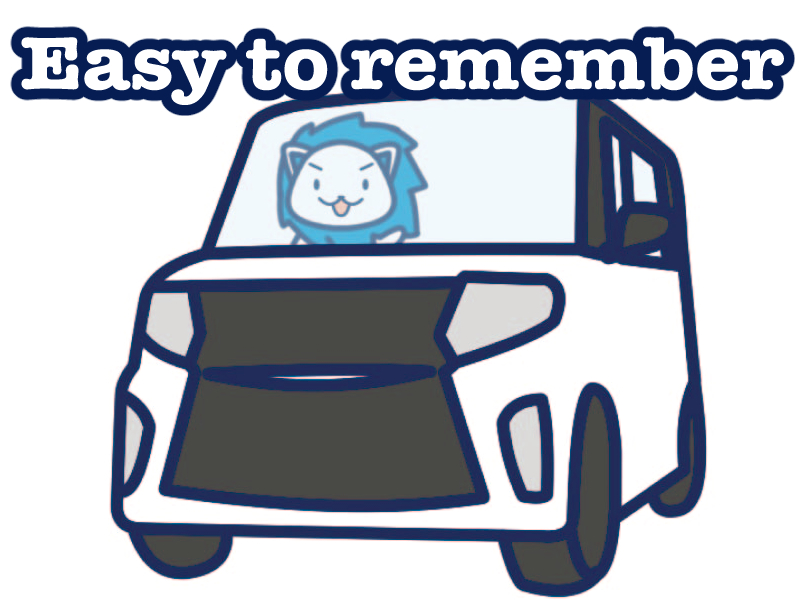 Ogori-shi,Fukuoka
1,041 yen / hour〜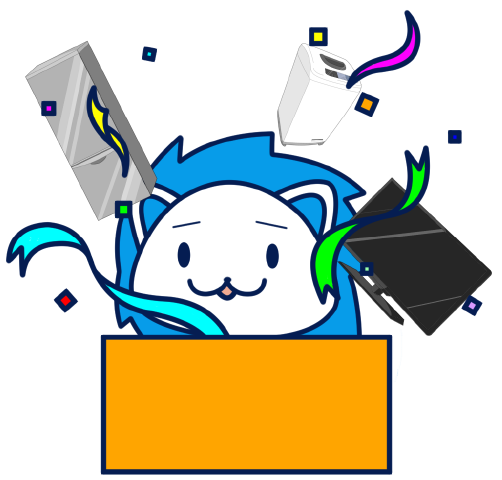 Job Date
Assembly, inspection, etc., of automotive plastic products
【Ogori-shi,Fukuoka】
Special allowance twice a year!
   Salary   
1,041 yen per hour
   Monthly Income Example  
230,000 yen or more possible
(1,041 yen per hour × 8h × 21st + Overtime 31.5h + Midnight 60h)
  Work Location 
Hikata,Ogori-shi,Fukuoka
  Employment System 
Temporary employee
Focus Points
1,041 yen per hour
Special allowance twice a year!
※subject to regulations
From the person in charge
No experience necessary, and if you are a little curious about the company at first glace, it's you!
First, please get in touch!!
The experienced people in charge at the worksite will carefully share the skills you need and more!
The first step is action! We will do our best to support you, so let's work together!
Recruitment Information
Assembly, inspection, etc., of automotive plastic products
This work involves setting parts on an automatic assembly machine and pushing buttons, checking for air leaks, and performing visual inspections in final processing!
〈Main job〉
Assembly work
Inspection work
〈Working Hours〉
Day shift exclusive:8:00 to 16:45
Two shifts: 8:00 to 16:45; 20:00 to 4:45 the next day
〈Working Form〉
Day shift exclusive
Two shifts
〈Days Off〉
5 days on/2 days off (Saturdays and Sundays, according to the factory calendar)
Employee Benefits
●Paid leave system (minimum 5 days taken per year)
●Various social insurance systems
●Career development system
●Qualification acquisition support system
●Daily/weekly payment system
●Transportation expenses provided separately
●Stress check
●Staff referral system
●Employee promotion system (in-house) available
●One-room apartments fully equipped
●No smoking indoors (smoking area available)
● Transportation available from dormitory to workplace (free)
※Pick-up service may not be available in some cases due to the vicinity of the workplace or traffic conditions
Job navi Ace
Install the Ace app and get special deals and coupons!
Show the installation screen during the interview and receive a 500-yen QUO card! ※Limited to once per person
● People who newly start work receive 50% off a six-piece bedding set ※Limited to once per person
● As a birthday special offer, three Ace capsule-toy medals!
In addition, the "Super" Ace Festival, an Ace capsule-toy event held twice a year, includes a special prize of a 10,000 yen QUO card! ※Ace coins can be accumulated through login points and stamps!
person in charge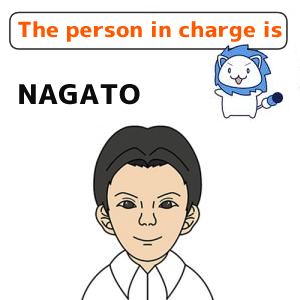 I will do everything I can to assist you, so you'll be glad to have me as the person in charge!
Dormitory Information
◎ One-room apartment
※Unit bathrooms or separate bathrooms are available, depending on the type
◎ Equipment
LCD TV, refrigerator, automatic washing machine, air conditioner, table, bedding available for rent or sale
※Half-price discount coupons are available for people who newly start work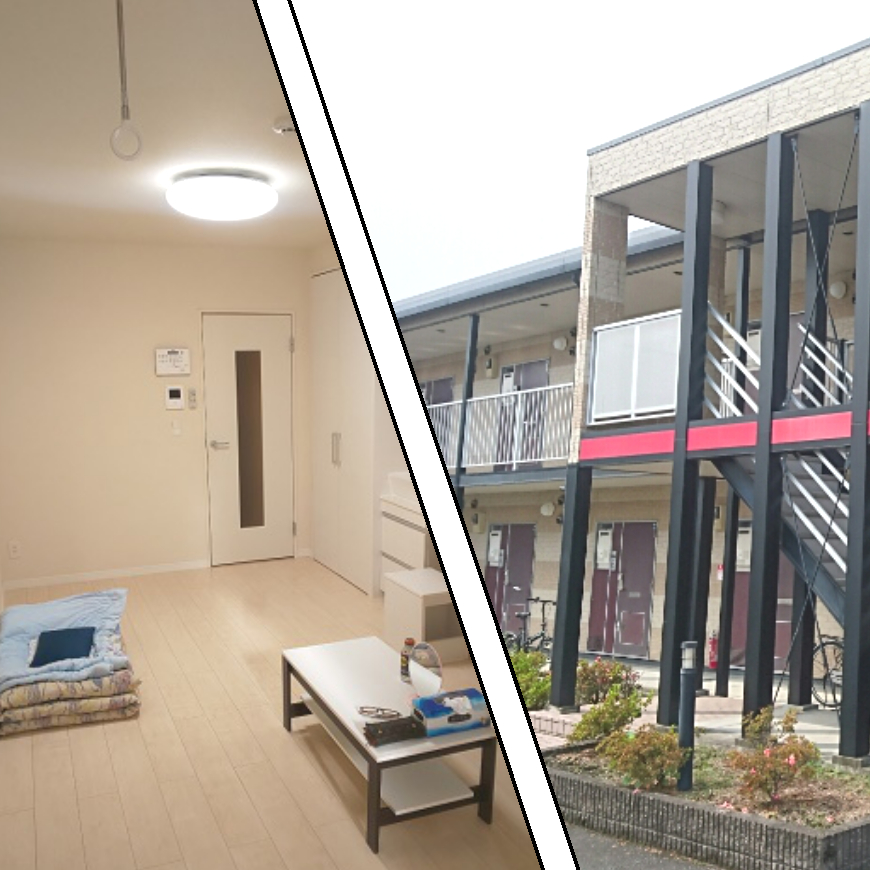 1