【A-003】
Simple arrangement and packing, etc., of food products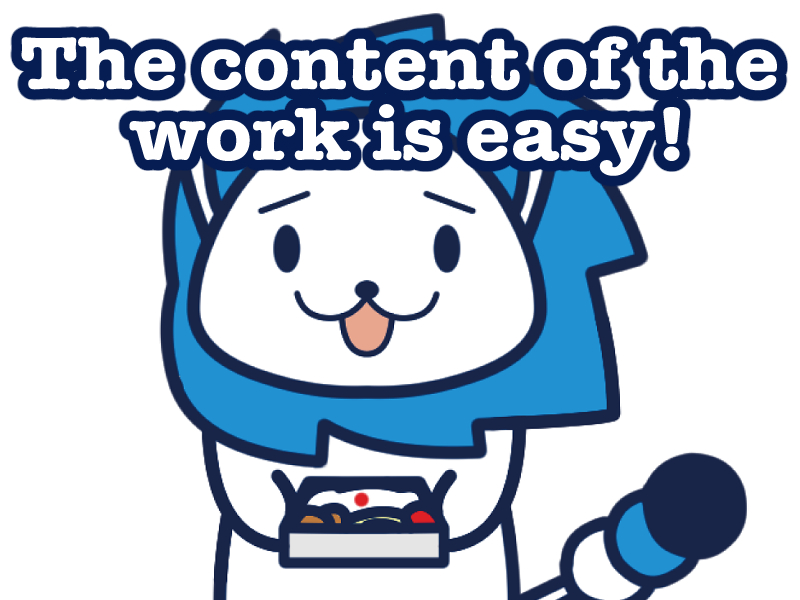 Asakura-shi,Fukuoka
991 yen / hour〜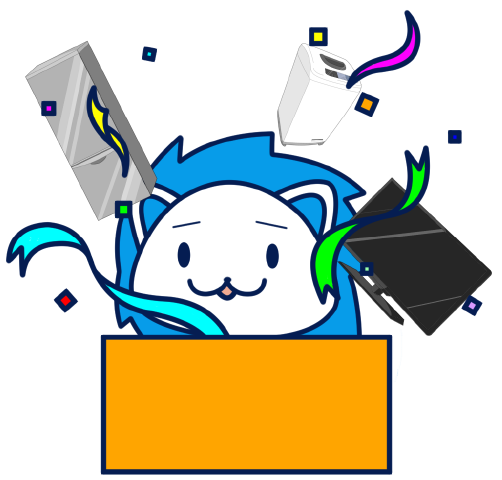 Job Date
Simple arrangement and packing, etc., of food products
【Asakura-shi,Fukuoka】
Campaign underway!
★Night shift exclusive★
Daily wages are 9,416 yen, and daily income including overtime is as much as 12,000 yen!
   Salary   
991 yen per hour
   Monthly Income Example  
220,000 yen or more possible
(991 yen per hour × 8h × 21st + Overtime 21h + Midnight 126h)
  Work Location 
Hitotsugi,Asakura-shi,Fukuoka
  Employment System 
Temporary employee
Focus Points
991 yen to 1,239 yen per hour
Now!
Campaign underway!
Dormitory fees are free for 2 months!
Outfit allowance: 20,000 yen provided
(After starting work, 10,000 yen after 1 week and 10,000 yen after 2 weeks)
Congratulatory payment: 30,000 yen provided
(Provided in the pay month for 30 days of work after starting work)
※Outfit allowance and congratulatory payment are all subject to regulations
From the person in charge
Because there are many employees in our company, we are good at personal relations!
Don't just wonder if you can do a factory job: take action first!
Thorough support by the experienced person in charge at the worksite!

★Workplace Introduction★
Support for food arrangement work based on the theme of products that people would be happy to have, for a major convenience store!

• Pasta salad with pork shabu-shabu
Tender boiled pork from Kyushu is dressed with sesame mayonnaise. Fresh vegetables are lightly seasoned with original non-oil green shiso dressing.

• Pasta salad with sweet and spicy chicken with mayonnaise
Tender deep-fried chicken covered with spicy sauce. The key point is the look of lines of mayonnaise on top as the finishing touch. The original non-oil yuzu citrus dressing has a refreshing taste.

• Shrimp with mayonnaise
Includes seven large plump shrimp.
The rich, slightly sweet mayonnaise sauce and savory peanut flavor are the main points.

• Colorful Nagasaki Sara Udon noodles
Nagasaki Sara Udon noodles is a local Nagasaki dish with a crispy noodle texture, and the thick vegetable sauce with the flavor of seafood or vegetables permeating a chicken and pork-based stock is exquisite.
Recruitment Information
Simple arrangement and packing, etc., of food products
The greatest point is the shift work system that lets you work like a part-timer according to your own lifestyle!

The content of the work is easy!

All you have to do is arrange the food products you are entrusted with in the food packs that flow on the line!

★ Check Point ★
First, a sample will flow to you, so you just need to look at it and copy it to complete the process!
〈Main job〉
Food arrangement work
Packaging work
〈Working Hours〉
①18:00 to 3:00 the next day
②22:00 to 5:00 the next day
③23:00 to 8:00 the next day
〈Working Form〉
Night shift exclusive
〈Days Off〉
Shift work system
Employee Benefits
●Paid leave system (minimum 5 days taken per year)
●Various social insurance systems
●Career development system
●Qualification acquisition support system
●Daily/weekly payment system
●Transportation expenses provided separately
●Stress check
●Staff referral system
●Employee promotion system (in-house) available
●One-room apartments fully equipped
●No smoking indoors (smoking area available)
● Transportation available from dormitory to workplace (free)
※Pick-up service may not be available in some cases due to the vicinity of the workplace or traffic conditions
Job navi Ace
Install the Ace app and get special deals and coupons!
Show the installation screen during the interview and receive a 500-yen QUO card! ※Limited to once per person
● People who newly start work receive 50% off a six-piece bedding set ※Limited to once per person
● As a birthday special offer, three Ace capsule-toy medals!
In addition, the "Super" Ace Festival, an Ace capsule-toy event held twice a year, includes a special prize of a 10,000 yen QUO card! ※Ace coins can be accumulated through login points and stamps!
Manager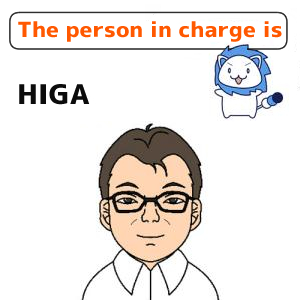 With my support, even new workers can feel at ease.
Dormitory Information
◎ One-room apartment
※Unit bathrooms or separate bathrooms are available, depending on the type
◎ Equipment
LCD TV, refrigerator, automatic washing machine, air conditioner, table, bedding available for rent or sale
※Half-price discount coupons are available for people who newly start work