【Y-002】
Processing/pressing/
supplying/ transportation, etc., of small automobile body parts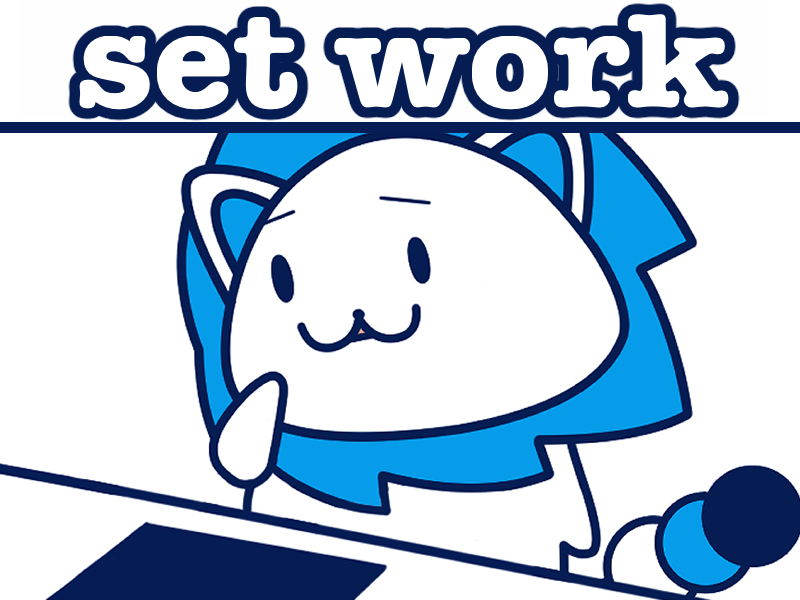 Konan-shi,Shiga
1,400 yen / hour〜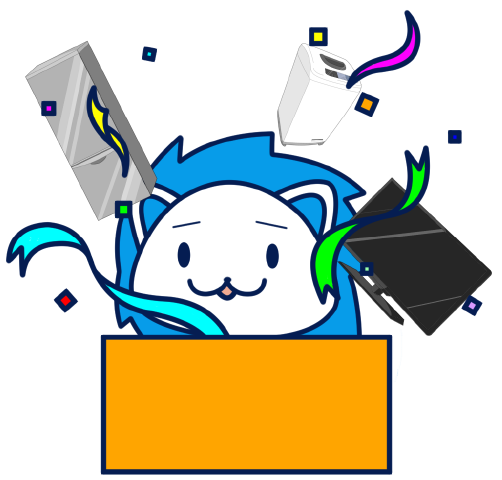 Job Date
Processing/pressing/supplying/transportation, etc., of small automobile body parts
【Konan-shi,Shiga】
Campaign underway!
This work involves the basic operation of attaching and removing products!
   Salary   
1,400 yen per hour
   Monthly Income Example  
260,000 yen or more possible
(1,400 yen per hour × 8h × 20th + Overtime 10h + Midnight 62.5h)
  Work Location 
Konan-shi,Shiga
  Employment System 
Temporary employee
Focus Points
1,400 yen per hour
Now!
Campaign underway!
Outfit allowance: 20,000 yen provided
(After starting work, 10,000 yen after 1 week and 10,000 yen after 2 weeks)
Congratulatory payment: 30,000 yen provided
(This will be provided in the pay month for 1 month of work after starting work.)
※Outfit allowance and congratulatory payment are all subject to regulations
★Salary increases are based on individual ability/an evaluation system★
• Walking distance from the dormitory to the workplace!
From the person in charge
For lunch, with the nice system of deducting the cost from your wages, you won't need to spend cash!
You can also commute by car, and safety shoes, uniforms, etc., are provided on loan, so there are no initial costs!
Walking distance from the dormitory to the workplace for an easy commute!
It's a busy workplace, but everyone is earning money and making a good living!
Recruitment Information
Processing/pressing/supplying/transportation, etc., of small automobile body parts
Automobile body and fuel tank pressed products are processed by a robot welding machine! (Some processing is not performed by a robot)
There is a lot to learn and it is a busy workplace, but you can work in silence and earn money with overtime.
〈Main job〉
Processing work
Press work
Supplying work
Transportation work
〈Working Hours〉
8:00 to 16:45 ; 21:00 to 5:45 the next day
〈Working Form〉
Two shifts
5 days on/2 days off
〈Days Off〉
5 days on/2 days off (Saturdays and Sundays, according to the factory calendar)
Employee Benefits
●Paid leave system (minimum 5 days taken per year)
●Various social insurance systems
●Career development system
●Qualification acquisition support system
●Daily/weekly payment system
●Transportation expenses provided separately
●Stress check
●Staff referral system
●Employee promotion system (in-house) available
●One-room apartments fully equipped
●No smoking indoors (smoking area available)
● Transportation available from dormitory to workplace (free)
※Pick-up service may not be available in some cases due to the vicinity of the workplace or traffic conditions
Job navi Ace
Install the Ace app and get special deals and coupons!
Show the installation screen during the interview and receive a 500-yen QUO card! ※Limited to once per person
● People who newly start work receive 50% off a six-piece bedding set ※Limited to once per person
● As a birthday special offer, three Ace capsule-toy medals!
In addition, the "Super" Ace Festival, an Ace capsule-toy event held twice a year, includes a special prize of a 10,000 yen QUO card! ※Ace coins can be accumulated through login points and stamps!
person in charge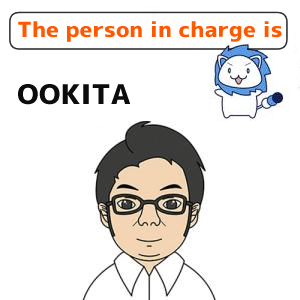 We feel the same in both sad and happy times. Let's work together!
Dormitory Information
◎ One-room apartment
※Unit bathrooms or separate bathrooms are available, depending on the type
◎ Equipment
LCD TV, refrigerator, automatic washing machine, air conditioner, table, bedding available for rent or sale
※Half-price discount coupons are available for people who newly start work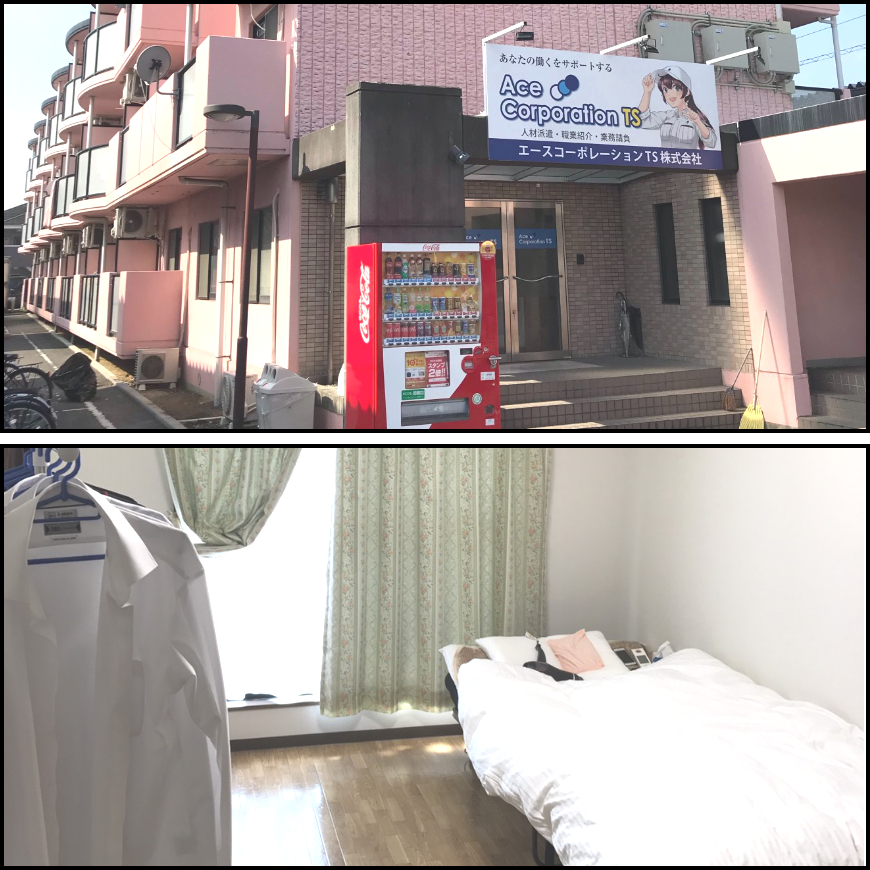 1