【K-008】
Transportation/loading and transshipment, etc., in a distribution warehouse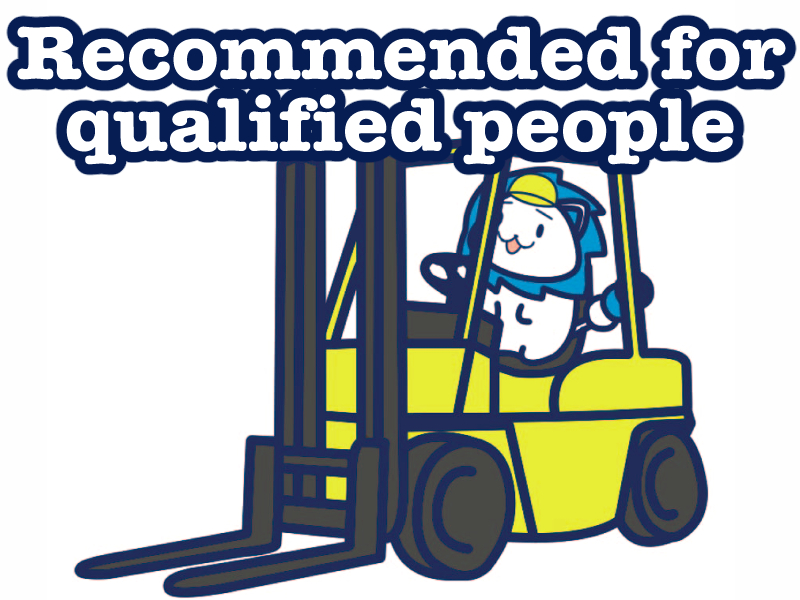 Kusatsu-shi,Shiga
1,400 yen / hour〜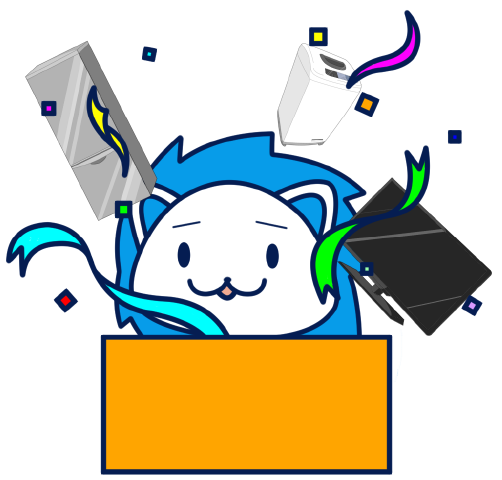 Job Date
Transportation/loading and transshipment, etc., in a distribution warehouse
【Kusatsu-shi,Shiga】
A job that takes advantage of your qualifications!
Maneuver reach lift and counter lift forklifts, from one warehouse to another!
Only qualified applicants are eligible.
   Salary   
1,400 yen per hour
   Monthly Income Example  
275,000 yen or more possible
  Work Location 
Kusatsu-shi,Shiga
  Employment System 
Temporary employee
Focus Points
1,400 yen per hour
Exclusive day shifts and high wages!
A workplace where you can make money with a lot of overtime work!
From the person in charge
This work will be forklift operation in a warehouse!
The materials to be carried are cardboard boxes, so they are light! Because they are not heavy goods, a special feature is that it feels like you can carry them lightly!
This job is recommended for qualified workers, as a workplace with the attraction of loading and transshipping quickly and easily for a high hourly wage!
Recruitment Information
This is forklift work in a warehouse and truck yard, and mostly loading and transshipping work.
This work involves transporting cardboard boxes stacked on pallets from one warehouse to another using reach lift and counter lift forklifts!
〈Main job〉
Transportation work
oading/transshipment work
Forklift work
〈Working Hours〉
8:30 to 17:30
〈Working Form〉
Day shift exclusive
5 days on/2 days off
〈Days Off〉
5 days on/2 days off (Saturdays and Sundays, according to the factory calendar)
Employee Benefits
●Paid leave system (minimum 5 days taken per year)
●Various social insurance systems
●Career development system
●Qualification acquisition support system
●Daily/weekly payment system
●Transportation expenses provided separately
●Stress check
●Staff referral system
●Employee promotion system (in-house) available
●One-room apartments fully equipped
●No smoking indoors (smoking area available)
● Transportation available from dormitory to workplace (free)
※Pick-up service may not be available in some cases due to the vicinity of the workplace or traffic conditions
Job navi Ace
Install the Ace app and get special deals and coupons!
Show the installation screen during the interview and receive a 500-yen QUO card! ※Limited to once per person
● People who newly start work receive 50% off a six-piece bedding set ※Limited to once per person
● As a birthday special offer, three Ace capsule-toy medals!
In addition, the "Super" Ace Festival, an Ace capsule-toy event held twice a year, includes a special prize of a 10,000 yen QUO card! ※Ace coins can be accumulated through login points and stamps!
person in charge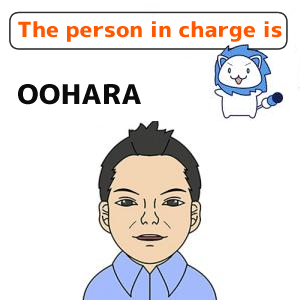 Build trust with your supervisors at work and the other staff.
Dormitory Information
◎ One-room apartment
※Unit bathrooms or separate bathrooms are available, depending on the type
◎ Equipment
LCD TV, refrigerator, automatic washing machine, air conditioner, table, bedding available for rent or sale
※Half-price discount coupons are available for people who newly start work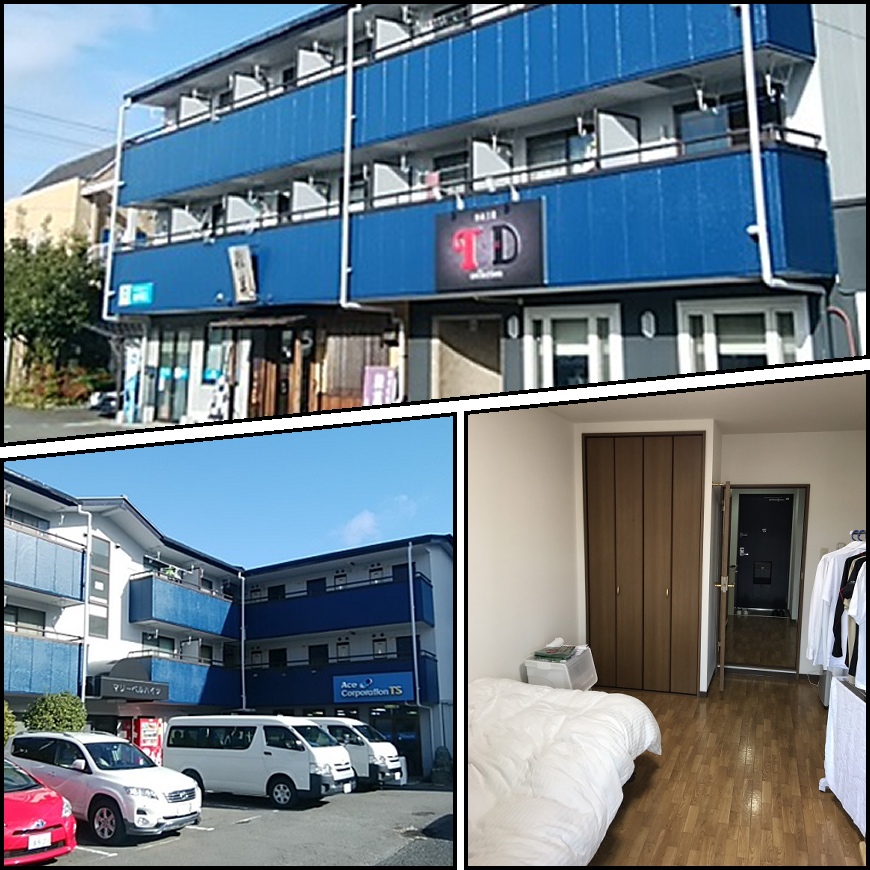 1