【K-007】
Receiving, freight handling, packing, shipping, etc., of materials (films)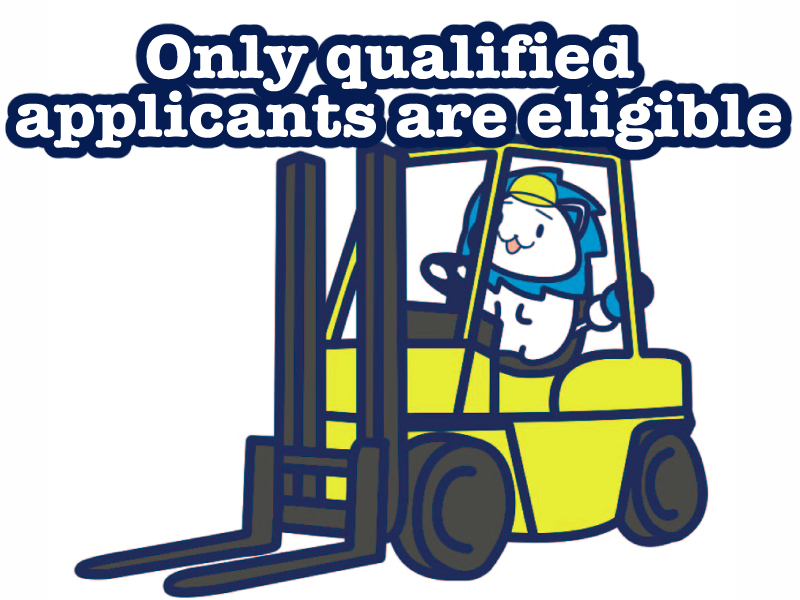 Kusatsu-shi,Shiga
1,250 yen / hour〜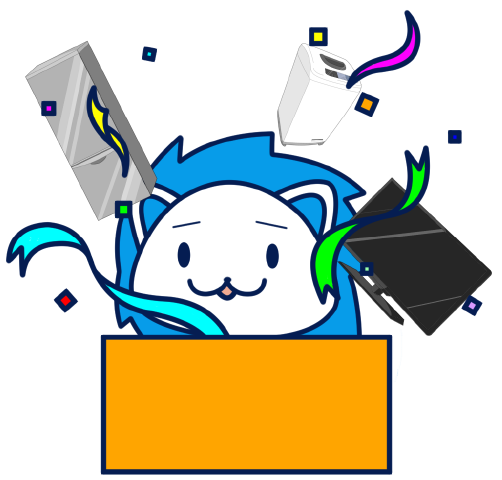 Job Date
Receiving, freight handling, packing, shipping, etc., of materials (films)
【Kusatsu-shi,Shiga】
Campaign underway!
A job that takes advantage of your qualifications!
Only qualified forklift, crane, and slinging operators are eligible!
   Salary   
1,250 yen per hour
   Monthly Income Example  
216,000 yen or more possible
(1,250 yen per hour × 7.92h × 20th + Midnight 59.2h)
  Work Location 
Kusatsu-shi,Shiga
  Employment System 
Temporary employee
Focus Points
1,250 yen per hour
Now!
Campaign underway!
Outfit allowance: 20,000 yen provided
(After starting work, 10,000 yen after 1 week and 10,000 yen after 2 weeks)
Congratulatory payment: 30,000 yen provided
(This will be provided in the pay month for 1 month of work after starting work.)
※Outfit allowance and congratulatory payment are all subject to regulations
★Salary increases are based on individual ability/an evaluation system★
• Transportation (free) is available from the dormitory to the workplace
From the person in charge
With good human relations, this job matches people who prefer to be moderately busy rather than working very hard! The shift schedule for the next month comes out at the end of the month, so it is easy to make plans because regular workdays and overtime workdays are fixed, and you'll be glad they are willing to listen to what you hope for to some extent!
Recruitment Information
Receiving, freight handling, packing, shipping, etc., of materials (films)
The main job is handling rolls of plastic film!
Reach lifts are mainly used as forklifts!
There are busy times and not-busy times in a day, so in a sense this is a workplace where you can create a balance in your daily work content.
〈Main job〉
Receiving and freight handling work
Packing work
Shipping work
Forklift work
Crane work
Slinging work
〈Working Hours〉
8:00 to 16:45
20:00 to 4:45 the next day
〈Working Form〉
Day shift exclusive
Two shifts
〈Days Off〉
Shift work system
Employee Benefits
●Paid leave system (minimum 5 days taken per year)
●Various social insurance systems
●Career development system
●Qualification acquisition support system
●Daily/weekly payment system
●Transportation expenses provided separately
●Stress check
●Staff referral system
●Employee promotion system (in-house) available
●One-room apartments fully equipped
●No smoking indoors (smoking area available)
● Transportation available from dormitory to workplace (free)
※Pick-up service may not be available in some cases due to the vicinity of the workplace or traffic conditions
Job navi Ace
Install the Ace app and get special deals and coupons!
Show the installation screen during the interview and receive a 500-yen QUO card! ※Limited to once per person
● People who newly start work receive 50% off a six-piece bedding set ※Limited to once per person
● As a birthday special offer, three Ace capsule-toy medals!
In addition, the "Super" Ace Festival, an Ace capsule-toy event held twice a year, includes a special prize of a 10,000 yen QUO card! ※Ace coins can be accumulated through login points and stamps!
person in charge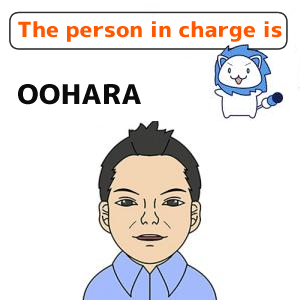 Build trust with your supervisors at work and the other staff.
Dormitory Information
◎ One-room apartment
※Unit bathrooms or separate bathrooms are available, depending on the type
◎ Equipment
LCD TV, refrigerator, automatic washing machine, air conditioner, table, bedding available for rent or sale
※Half-price discount coupons are available for people who newly start work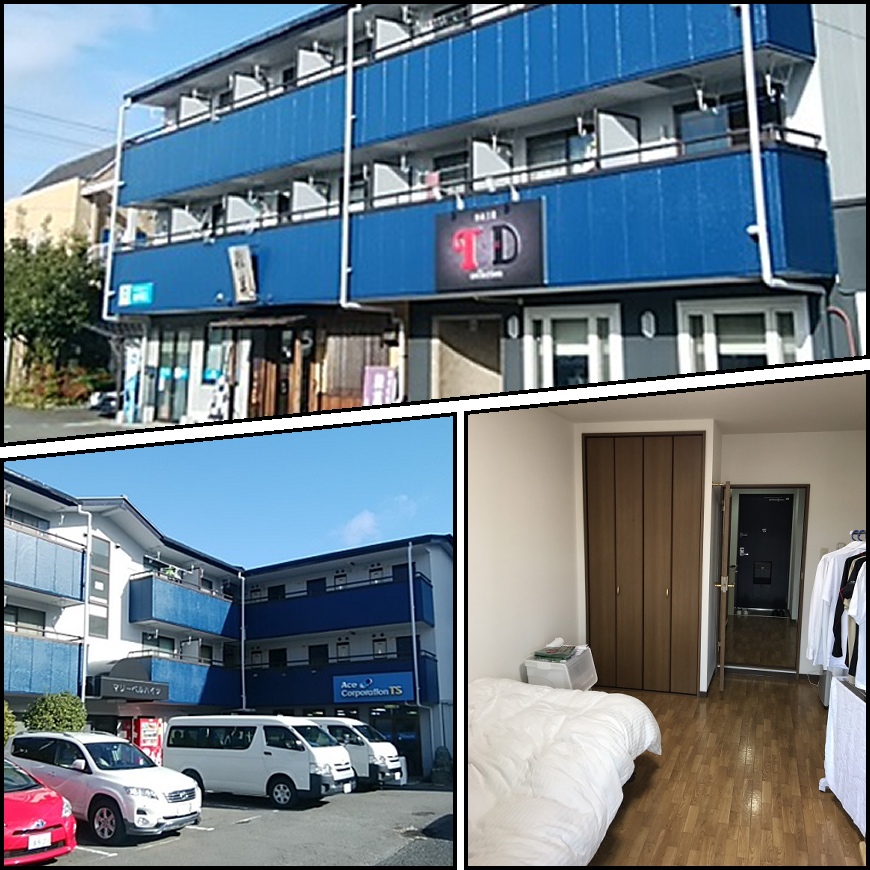 1